Welcome to our News and Offers page where you can keep an eye out for special offers on products and treatments including any updates from Daxa Health & Beauty.
---
Special Offers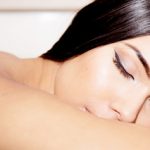 The Spa Find Sleep Therapy Dream Facial
Spa Find brings you the ultimate treatment to help you switch off completely whilst giving amazing anti-ageing and skin-brightening results.
---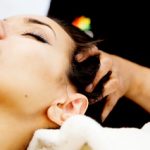 The Daxa Health & Beauty Winter Escape Offer
Allow us to soothe away tension with our Winter Escape offer.
Enjoy all of the following in one session for a great price!
---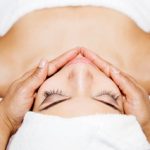 Gift vouchers for a very special person on Mothering Sunday 22nd March
Mothering Sunday is a celebration of mothers and the the maternal bond, a chance to show love, gratitude and appreciation to our wonderful mums with a Gift Voucher for Daxa Health & Beauty
Spend £100 and receive another voucher for £10 Spa Find Mineral products 
Full details available on request.